I love classical music and actually am very blessed that my boys don't mind listening to classical music either. I was so happy to receive the
Maestro Classics
CD "The Story of Swan Lake" as part of the Homeschool Crew before the Holidays got really crazy.
The CD includes a booklet with background information on the Story as well as Tchaikovsky. There is almost an hour of music included on 7 tracks.
When I was younger I danced although never Swan Lake, I have always had a love for the classic ballets and their stories. My boys have seen variation for Swan Lake on stage put on by a local dance school so there were familiar with the music as well as the story.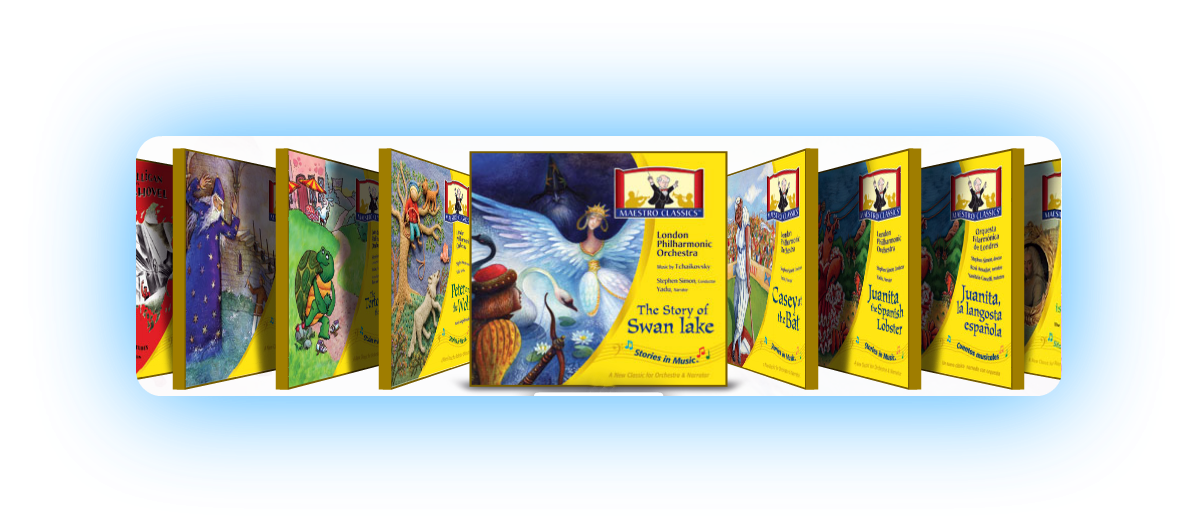 Maestro Classics
offers a variety of CDs featuring classical music stories along with resources on their
website
to help add the classical music to your homeschool , as well as fun
coloring pages
to coordinate with the CDs.
Maestro Classics
also offers downloads of their albums if you prefer to add them to your portable device or computer. I love sharing classical music and stories with my boys and
Maestro Classics
has helped share my love of music with my boys. As I began writing this review I checked out their
web store
a little more and found they offer CD packs, the 9 CD collection, the Classics Pack, or the Story Pack.
Follow Maestro Classics on
Twitter
and
Facebook
as well as
YouTube
Check out what the rest of the crew thought
HERE