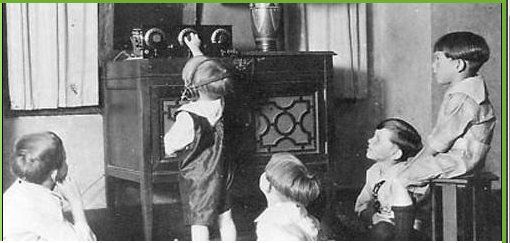 Have you ever wanted to return to the simpler days of quality stories told on the radio? Many days I wish for a simpler life with less influence from the TV and radio so when I got the chance to review
Beloved Books'
Sugar Creek Gang
stories on CD I was thrilled.

When we received our copy of Volume 1 a collection of 6 stories on 12 CDs I was eager to sit and listen. Well we ended up moving them into the truck for various activities that involved driving. In just a short time the boys began to realize the stories were similar to the stories Papa tells them of his childhood. They immediately connected the stories to things Papa might have done.
With each new story, the morals we are trying to instill in our boys is presented and the delight of childhood is brought to life more and more.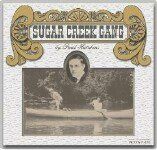 The
Sugar Creek Gang
is available as 6 different sets or as a collection including all the stories from Beloved Books. The sets retail for $54.95 and seemed at first to be expensive, but once I began listening to them and seeing the outcome of having the stories in the truck bringing a quietness to our travels I realized you can't put a price tag on that peace.
The
Sugar Creek Gang
is a collection of stories written by Paul Hutchens as a wholesome adventures for boys and girls. He wrote the stories beginning in 1939 and when complete the series includes 36 wonderfully written stories of a bygone era where children respected their parents and knew boundaries. I like to think that hearing the stories and talking about them with the boys , they may actually learn some of those lessons. Finding good quality Christian entertainment is becoming harder and harder so I am very grateful to find resources like this that bring back that quality Christian values entertainment that I can share with my boys.
Don't take just my word for the joy that is
Sugar Creek Gang
. read the rest of the
crew's reviews
as they share their own thoughts on this series.

disclaimer: I received the above mentioned product as a member of the Schoolhouse Review Crew in exchange for my honest opinion of the product.