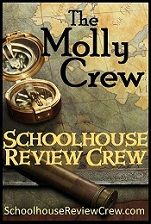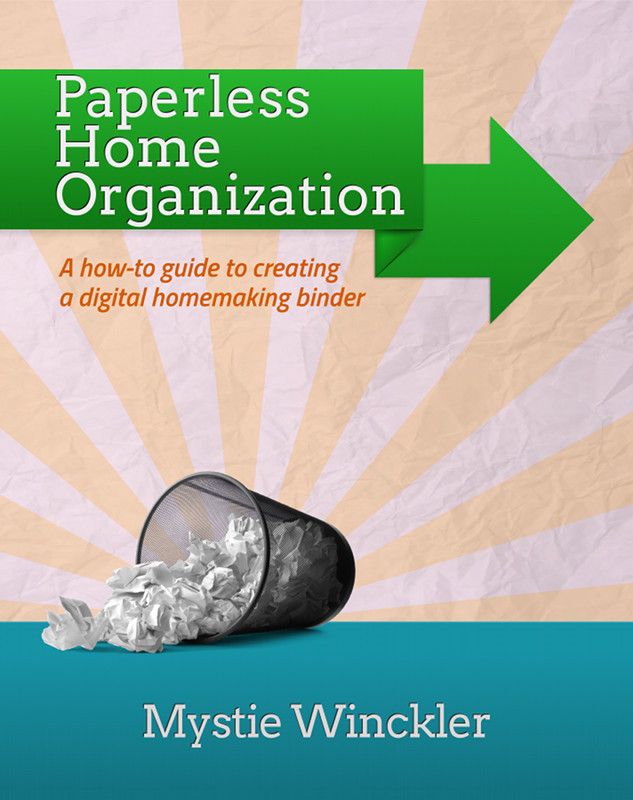 Are you thinking about going paperless? I am working toward paperless planning and was blessed to received a copy of
Paperless Home Organization
by Mystie Winckler of
Simplified Pantry
to review and share my thoughts with you.
I started out reading the ebook on my laptop thinking , I already use GMail and Google Calendar what else could I possibly need. Then I was introduced to Evernote. I added the free app to my laptop, my phone, and even the family desktop to keep websites and the notes filed together.
Since I use my phone as much or more than my laptop , I was happy to have Evernote join GMail, Google Calendar, etc.. on my app list. It is so easy to sync those items and makes it possible to share events with my son who also has a GMail account. I have our homeschool calendar set up and he subscribes to it meaning he knows when we have activities, field trips, etc. Also having GMail for both my oldest and myself means we can also chat when I am not at home and he needs a question answered. Eventually my husband will have a smart phone and will will be able to sync his calendar as well but for now, I manually add events to his Outlook calendar for him.
I do keep several calendars on Google Calendar for different things; family, homeschool, blogging, and dinner menus.
Going paperless as far as calendars and notes has made a difference in my stress level. It is all right where I need it even when I am not at home. Later this summer when my youngest gets a GMail account , I will sync his Calendar to our homeschool calendar as well. I will likely also set the boys up with Evernote as well especially as we start adding more research projects to their assignments and options.
While I love having my notebook for thinking "out loud" and being creative, being able to keep life organized with calendars , emails, and webnotes paperless helps keep things moving smoothly. Using the available and free technology makes paperless organizing not only easy, but also affordable. I love how Mystie keeps in real throughout the book. I even kept a list of things in a note within Evernote as I read through the book so I could try new things with the various apps.
I could go on and on about how effective using GMail , Evernote, and Google Calendar are for a Mom on the go, I really love having everything in one place no matter what technology I am using. I even the Blogger app on my phone to make blogging easy from my phone and then finishing up the post on the computer. Everything works together to make life a bit easier.
I color coded my various Google Calendars including assignments for school (I will add student names to assignments once both boys are using the calendar). Here you can take a look at a
light week calendar
. I will continue to tweak the calendar as we use it more and more (color coding, abbreviations, etc) but going paperless is great, and if the need arises I can still print a calendar.
Since moving to paperless means less stress, I can focus more on cooking, something I love. Of course Mystie has that covered too, with
Simplified Pantry
's
Simplify Dinner
where she shares wonderful homestyle meals with basics. You can download a
Sample of the ebook
. I have been trying to add more the her recipes and tips. I am actually thinking of printing this one for my guys to use when they are responsible for dinner. There is even a
Gluten Free/ Dairy Free
option for the Simplified Dinners book.
Most of the Crew on the Schoolhouse Review Crew reviewed Mystie's products and share their thoughts, check out their reviews by clicking on the button below.