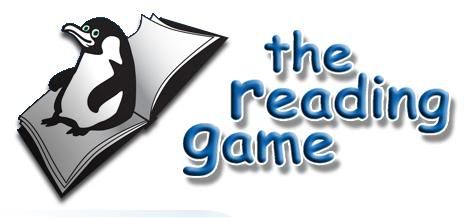 Are you ready to have some serious fun reading? My boys sure where!
The reading game
combines fundamental reading and a action packed game of memory.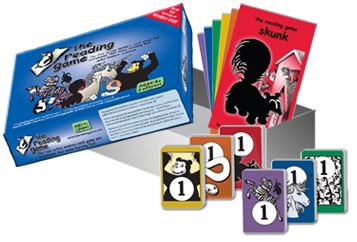 The game includes a set of 6 pen and ink illustrated books in an animal theme along with the 6 matching decks of cards.
The game is set up in bite size activities so that the child or children don't get overwhelmed. When the children finish the entire game they will have 180 vocabulary words solidly ready to read and use.
The game incorporates animals into unusual stories that help make the learning fun and the game time even more fun.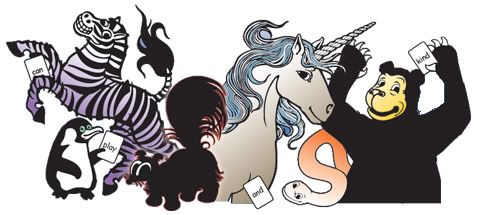 The reading game website sells the game for $24.95 and offers a bulk purchase discount of 15% off with 8 or more games.
Also on the website you will find assessment forms as well as a set of tests to match the books.
Both my boys love memory matching games and this was an instant hit for Nathan.
Cameron wasn't sure at first but after reading the first book and playing one round of the card game he was hooked. We have been through the whole set at least twice and the boys are asking if they can play it at Thanksgiving dinner with their cousins. They want to teach their cousins to read using the game, which for his Mom is music to my ears as I believe teaching something to someone else is the perfect test of their knowledge.
This game is an affordable program that sets up a good foundation for basic reading and positive interaction between my boys.
The reading game can be found on
Facebook
Check out what the rest of the crew thought of the Reading Game
HERE
***We received the above game as a member of the Old Schoolhouse Homeschool Crew in exchange for our honest opinion of the product.****