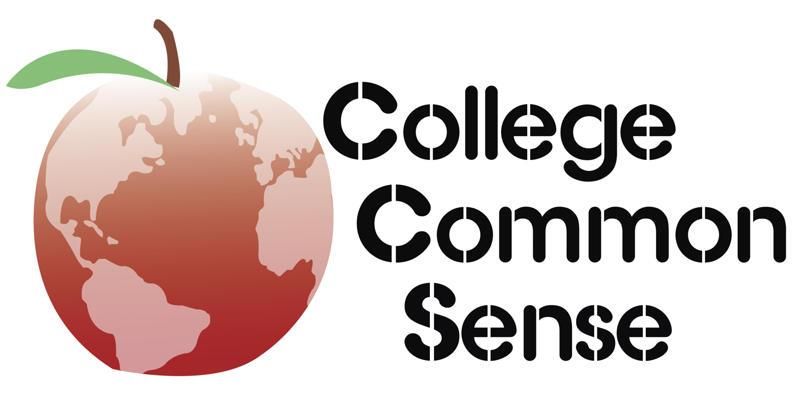 My boys are only 7 and 10 so the idea of college isn't a focus yet, although we have talked about it some, it seems so far off. That's what I thought until I started watching videos and reading the lessons of
College Common Sense
. The program is designed with late elementary, middle school, and high school activities so no matter where your children fall in there will be something they can learn from the program
Honestly as I watched the videos and read the lesson plans as part of
Going to College and Paying for it Online Video and Workbook
and the
free online Lesson Plans
, I see benefits to the program as the boys get older. Cameron is 10 so he is only 6-8 years away from college and who knows what programs will be available for him then, starting to keep track of things he does and possible scholarship opportunities. The investment of $50 for the program is just that an investment in your child's future education, especially if college is on the horizon.
Do terms like FAFSA, Grants, and Scholarship make sense to you or do they terrify you? If you aren't sure what these terms mean or what to make out of them, this program will help you and your children.
My boys are working on their 'about me' books and are keeping a binder to add activities and scholarship opportunities to as they grow and get closer to college age. They have even asked about College Savings Plans, which to me shows that they are listening and picking up bits and pieces. While neither one of them are looking forward to 4 more years or more after high school, they both see value in learning and understanding what is ahead.
I hope to instill a love of learning in my boys and giving them a glimpse of what is ahead can help.
Click to
read more reviews
from the Schoolhouse Review Crew