Are you kids struggling with the basics of writing a paragraph?
What about a 5 paragraph essay?
Do you need an action plan?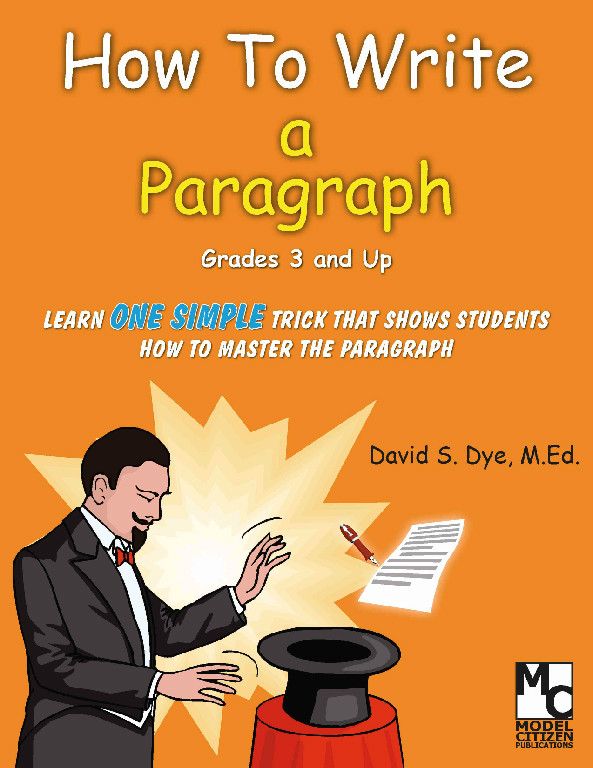 We recently reviewed
Create Better Writers
, a complete program for grades 3 and up. We received 3 separate e-books for the program. While my boys were no where ready to tackle a 5 paragraph essay, we were able to work with the
How to Teach the Paragraph
. This is the newest book in their collection of writing books and retails for $7.95 which is very reasonable and a good value. Since the paragraph is a key building block to the rest of writing this is a great starting point. I like that the program focuses on teaching the students how to organize their thoughts. I remember even in college that was a critical issue for me, organizing my thoughts.
The Homeschool Writing Action Plan
to combine with the e-books. I especially liked the road map concept. This little treasure added a huge value to the whole program and is worth $15.95. To add even more value they offer bundles as well to save you money and package the program for you.
We also received
How to Teach the 5 Paragraph Essay
which we will be using in the coming year as we practice the basic paragraph more and more. I have read through the program and feel it will also be a value. I am also thinking of having both boys and Daddy work through the program together to improve their writing overall.
Check out what the rest of the crew thought of the program by clicking the button below.

disclaimer: we received the above mentioned e-books as a member of the Schoolhouse Review Crew in exchange for our honest review.