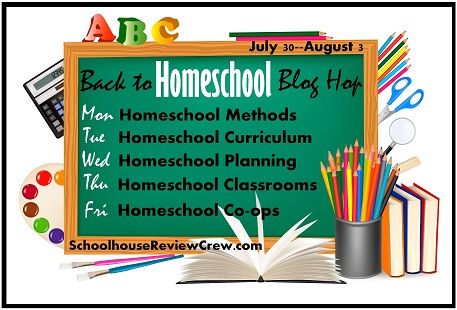 There are so many choices out there for curriculum just as there are a variety of methods to us. While we don't use a boxed curriculum I have found help from those style companies in their websites. I have printed scope and sequence from almost every currirulum company I have found. Why? because it gives me ideas. I love pulling things from various sources to put our curriculum together.
One of my favorite sources is actually my membership on the Schoolhouse Review Crew because I am able to try out so many different products and find things that work and don't work. I use this as teacher training especially, because with 2 boys with different learning styles I have found what works for 1 very rarely works for the other.
With that in mind here are a few of things we will be using this year: (I will link back to reviews if we have reviewed a product that we will be using.)
Math: Montessori bead bars, stamp game, place value tiles, and a checkerboard game.
Math-u-See
Foundations and possibly moving into Intermediate
Reading: McGuffey's First and Second readers and any other chapter books we find to add to the library. Our main resource has really become McGuffey's because the boys both seem to thrive in these books.
Science: I'm still working on this one. We are considering Magic School Bus kits, but from right now we are doing Chemistry using a free kit we found online as well as some fun activities to help us learn the periodic table of elements.
Bible: weekly scripture verse from our
Weekly Lesson
. Mommy and Daddy are working through Apologia's I don't have enough Faith to be an Atheist currently and will continue it through the school year. (review coming later this month)
We will also be using MapTrek from Knowledge Quest, Creek Edge Press command cards, and several other wonderful bits and pieces I will be writing about.