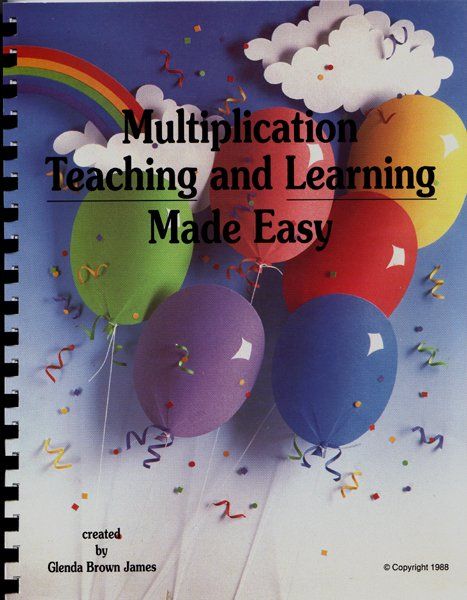 We have reviewed a few Math programs over the past year. While we have our favorites but are always looking for things to help with issues we might run into.
Our current issue is our multiplication facts, so we welcomed
Math Made Easy
Homeschool Multiplication
This simple easy to use program retails for $24.95. The program works on mastering facts for children without counting on their fingers. While I am trying to teach the boys to use their tools I also want them to work on mastering the facts they would need in order to do the problems. There is a fine line between mastering the problems through memorization and understanding the why of the math facts.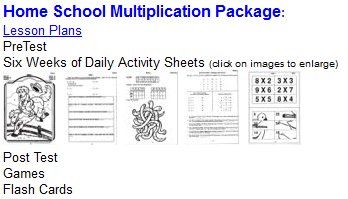 I really like the way the program is broken down in 6 weeks and while we only worked through the first 4 weeks (this is summer school so we aren't going full time right now). I was able to show the boys that we only had 36 facts to memorize over the 6 week program.
This is an doable goal that they both feel they can work toward; not only through the flashcards but through the games and activity pages. The boys enjoyed that the activity pages weren't traditional math pages especially since we are in summer school. They are asking if we can continue the program which is a good sign. I will continue the program through the 6 weeks and will most likely review/ repeat the program more seriously with Nathan to make sure he has a strong grasp on the mastery.
The package comes in a comb bound book and includes the flash cards, activity pages, games, pre and post tests, and lesson plans. Even being a just a 6 week program, the package is complete and doesn't take any extra planning.
Check out what the rest of the crew thought of
this program
.

disclaimer: As a member of the Schoolhouse Review Crew, I received a copy of the above mentioned program for free in exchange for my honest review of the program.