Are you looking for a Christian magazine full of the beauty of God's wonder? I have been and I was so glad to finally come across Creation Illustrated.

In every issue of this quaterly magazine the editor starts out with
Our Purpose

…is to share the wonders of God's creation. By revealing fresh insights of His infinite wisdom, gentle touch, undeniable justice, redeeming love, and flawless design, pure truth shall bring renewed peace. Each part of this publication is offered as a reprieve from the daily rigor's of life so that all can look to the future with unbridled gratitude and hope.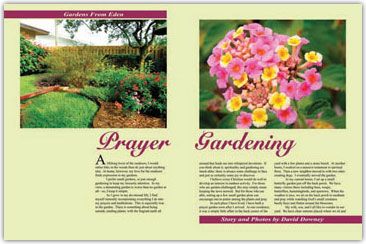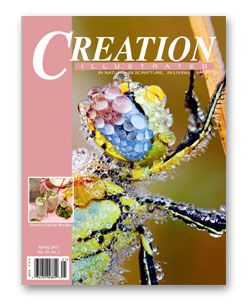 Something about just that simple statement really spoke to me. THe magazine is beautiful put together, with amazing pictures and stories that are focused on seasonal elements. The articles are well written and easy for even my children to read and appreciate with a little help. These make a wonderful family evening activity. Every detail of the magazine is eye catching. Both my boys were immediately drawn to the covers opening the door for conversations about God's wonderful creation. I am happy to say that is family magazine is a value at only $19.95 a year. You receive 4 full color issues spaced over the year. Even better you can get a sample issue simply by filling out a form.

disclaimer: As memebers of the Schoolhouse Review Crew we received 4 issues of the above magazine at no cost in exchange for our honest opinion. All opinions are that of this blog's author.