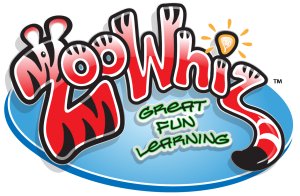 This summer we have been blessed with a variety of computer based learning activities. I want to tell you about one in particular ,
ZooWhiz
. I originally planned on using it with Cameron only but the company blessed us with an account for both boys so Nathan got to join in the fun.
ZooWhiz
is an online learning environment for children between the ages of 5 and 15 that incorporates reading , phonics, grammar, vocabulary, and math skills while collecting coins to play arcade style games or purchase a variety of animals for their own zoo.
ZooWhiz
has a free account options as well as a subscription option for $14.95 a year which is an awesome value for an online based educational program.
Since the program is still being developed, new games and features are being added.
Some of the features we really enjoyed include: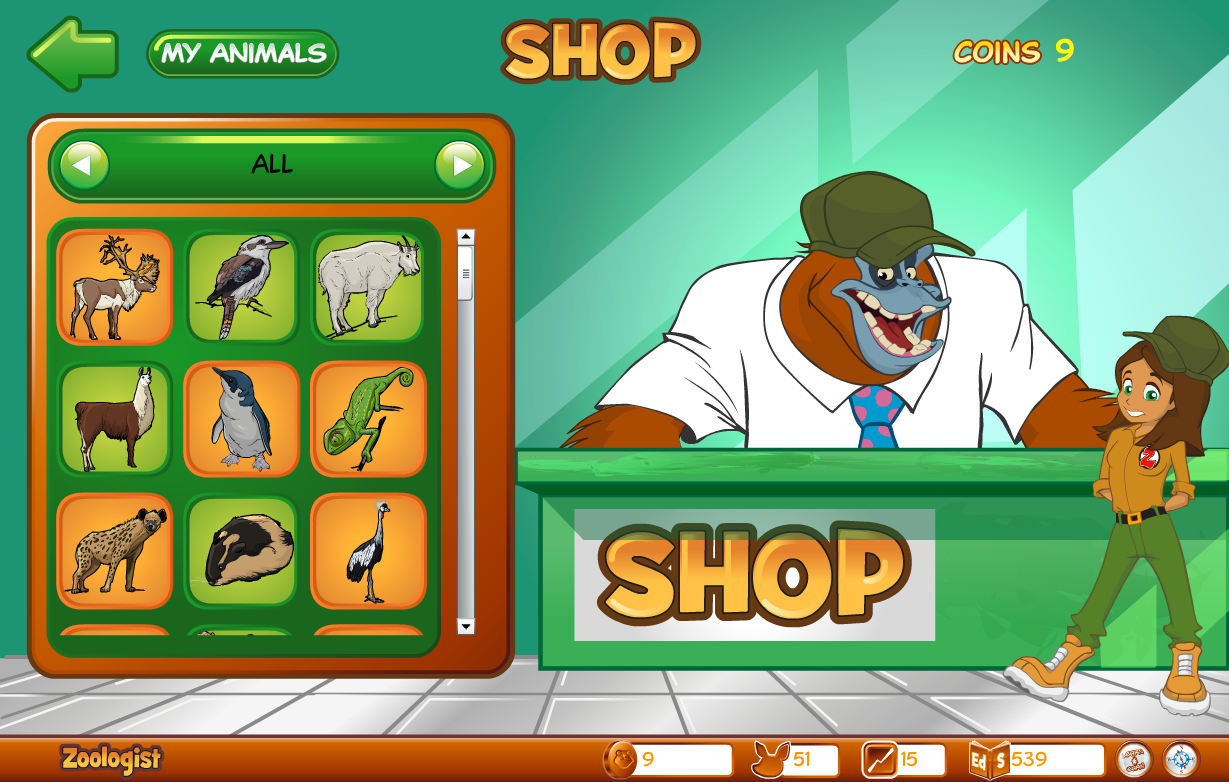 The Animal Shop , where the boys were able to pick their own animals to "buy" with the coins they had earned.
The Arcade, where the boys played a variety of games (truth be told Mommy played some of them too when the boys would let her.)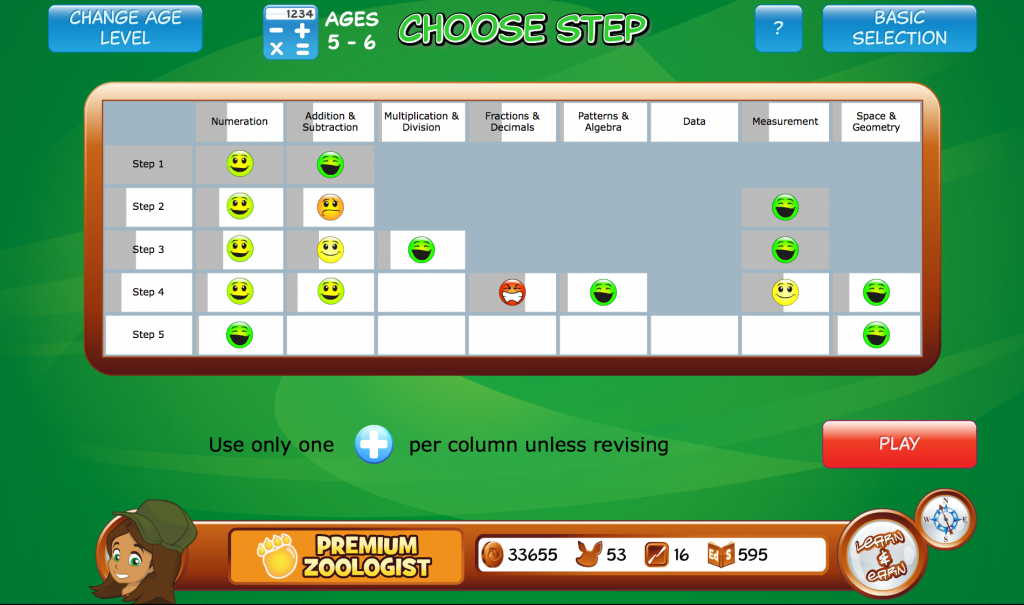 I am using a stock image as the boys asked me not to share their progress chart
and finally the ability to see their progress (that was Mommy's favorite feature)
The boys were able to pick their own characters from a variety of "zoologists".

Since we are adjusting to the fall term I decided to incorporate our various activities into Nathan's planning board. I printed the icons for the different programs he was playing online and created magnets that could be moved into place.
I also created a logon card for each program including ZooWhiz that included his username and password. Doing these two things gave both boys a sense of independence.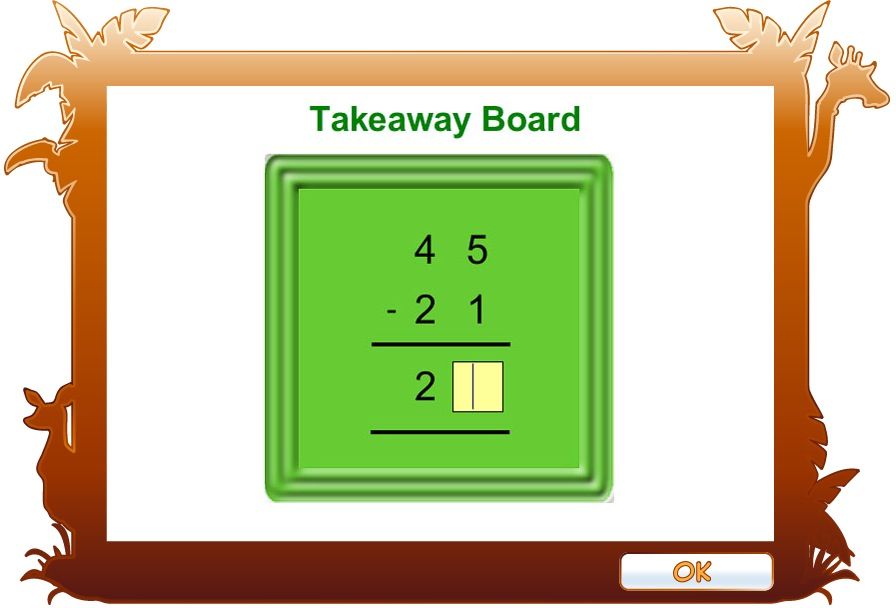 Cameron was able to do most of the activities himself with little to no help from Mom or Dad. Nathan on the other hand needed a little more help with the Math activities especially if there was reading involved, but mostly he enjoyed doing the activities with little involvement from Mom and Dad and would holler at one of us to read him a problem, he even resorted to asking his big brother to help (that was a huge step forward in their relationship that we hadn't seen).
Since this program is was developed for a world wide audience their is an option of British English or American English spellings, we didn't run into that issue as we were using lower grade levels but I can see that being an issue later on. The boys enjoyed the accents of the voices and kept calling the female voice Aunt Kelly (a friend of Mommy's from New Zealand) which gave a much more personal feeling to the experience for them.
If you are at all interested in checking out ZooWhiz, I highly recommend the
video tour
or checking in to their
Facebook page
Don't take my word for the fun we had check out the rest of
the crew's thought
of the program