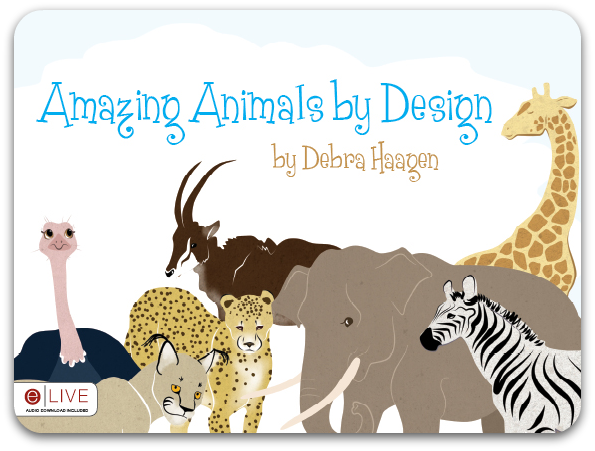 Take a journey with 2 very excited children to the zoo. This could be the beginnings of a blog about our trip to the zoo, but it is actually a wonderful children's book by
Debra Haagen
.
Amazing Animals by Design
is a brightly colored Christian journey to the zoo to meet a variety of animals all creatures of God's great kingdom.
With each new animal they encounter the children learn how God's perfect design for each animal helps them survive in their habitats.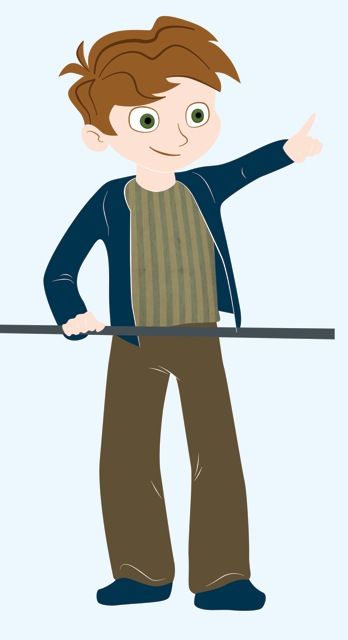 The illustrations in this books are not only colorful but simple and add to the story rather than distract from the message. I love how the story comes full circl back to God's perfect design of the children.Overall the boys have enjoyed reading this e-book on my laptop, although they still aren't sure about picture books on the computer. I love the realistic but simple illustrations within the story.
The book itself is being released to bookstores April 3rd but can also be purchased directly from the publisher
Tate Publishing
for $8.99 print or $7.99 e-book
We received an ebook copy of this lovely book as members of the TOS Crew in exchange for our honest opinion. You can see what the rest of the crew thought of this story
HERE